Hotel Just Like
Your Home
Building the
"Good Stay" Memories
Clean and Spacious Rooms
with Amenities
Comfort and
Fun Unlimited
Parking Area with
CCTV Surveillance
Elegant Hotel in the Heart of Gujarat
Hotel Facility
LCD TV, DVD & Digital cable

Free Wifi connection

Car rental service

Tea/Coffee Makers

Laundry Service

Emergency services

Locker Service

Onsite Parking area
Additional Services of Our Hotel
Hotel Rooms
Our rooms are spacious and each has a unique style and decor. We have a wide options of rooms starting from deluxe, premium and exotic. The range varies from room to room. We assure your stay with us and a memorable one. We have air conditioned rooms with sufficient amenities and clean atmosphere. The service is top notch and also gives on the spot solutions.
EXPLORE MORE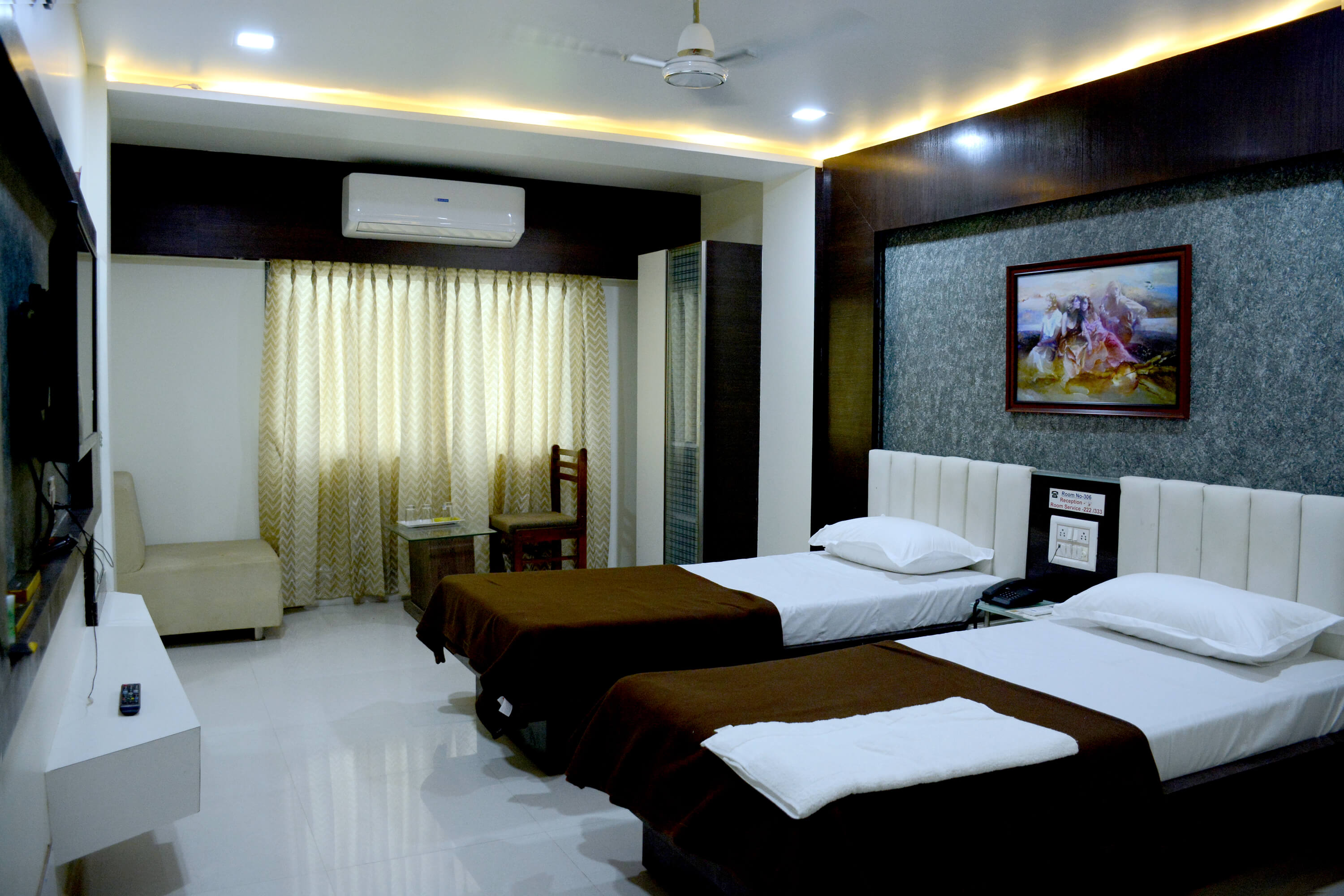 Restaurant
We have our restaurant which is 24/7 open and available with food for the customers. We provide breakfast, lunch and dinner for the hotel stayers and have a proper menu for the customers. We serve fresh and clean food which is residue free and adulteration free. We have chefs and proper team to help you with any issues of food and hotel as well.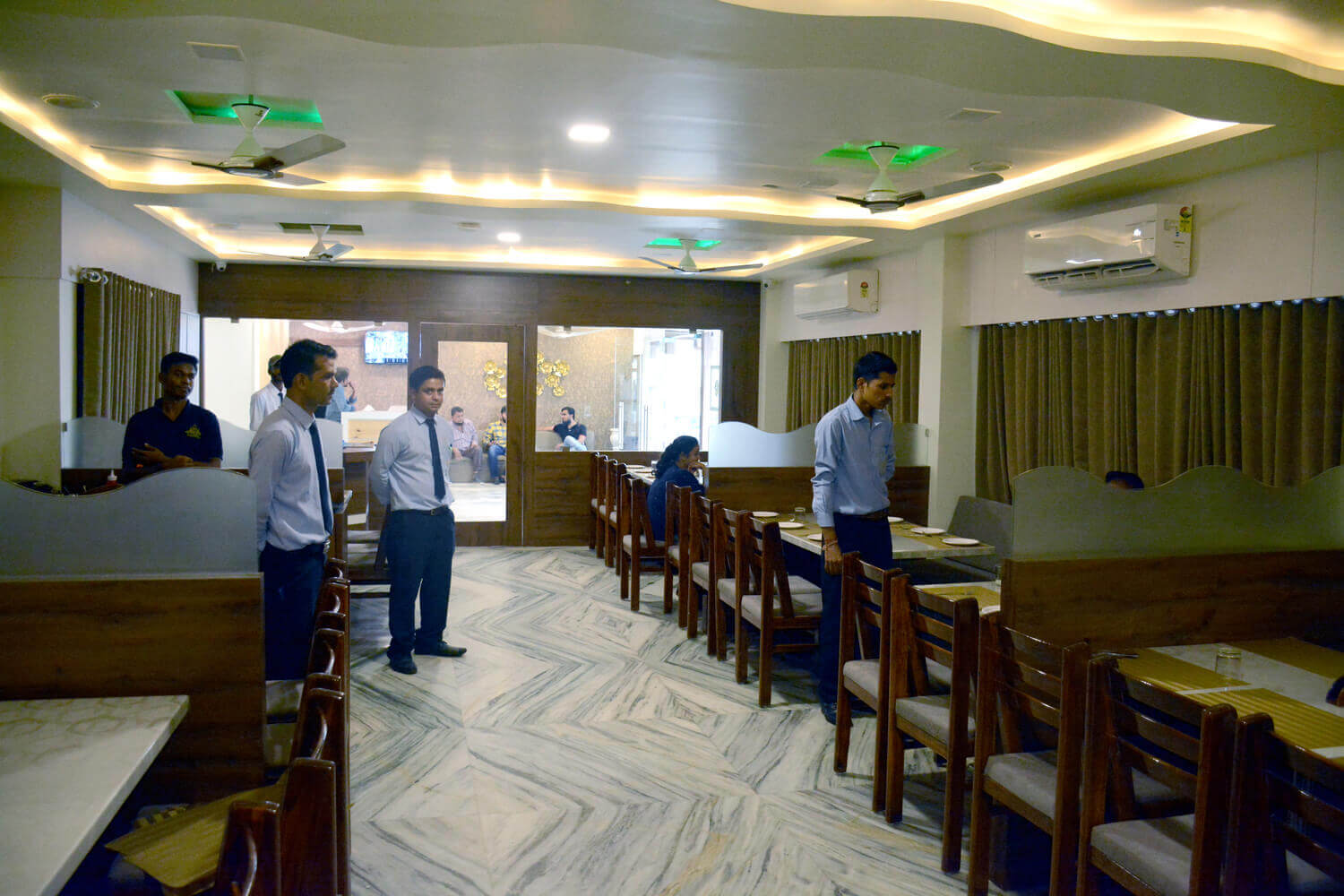 Banquet Hall
Our hotel guests have a large area to celebrate events and other occasions. One can also book the place for their purposes. The banquet hall is air conditioned and well set with decor and furniture suiting the ambience. The Banquet hall is the best option for all your parties and functions. We also have professionals for everything. Approx 250 people can accommodate at one place and enjoy their time.
EXPLORE MORE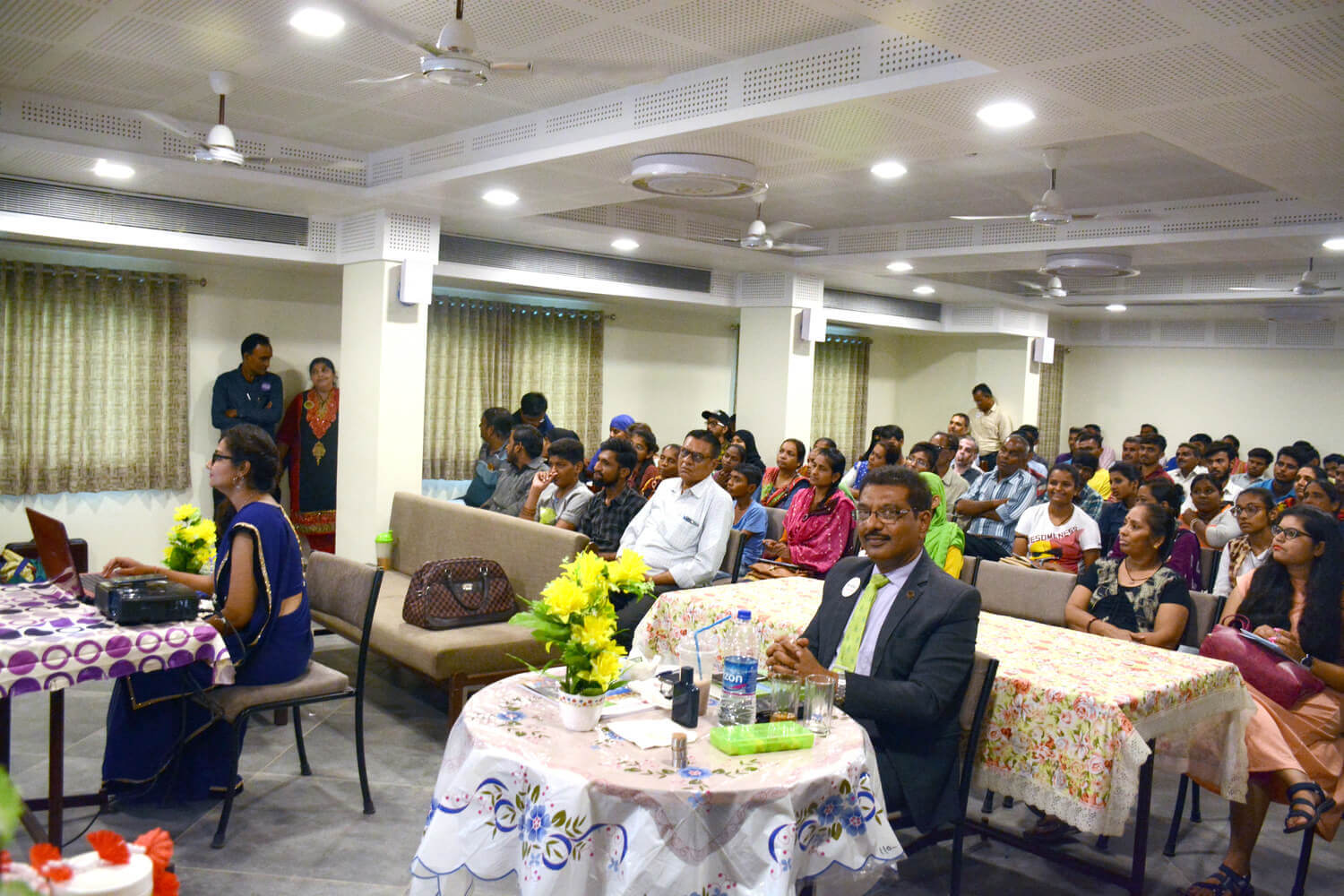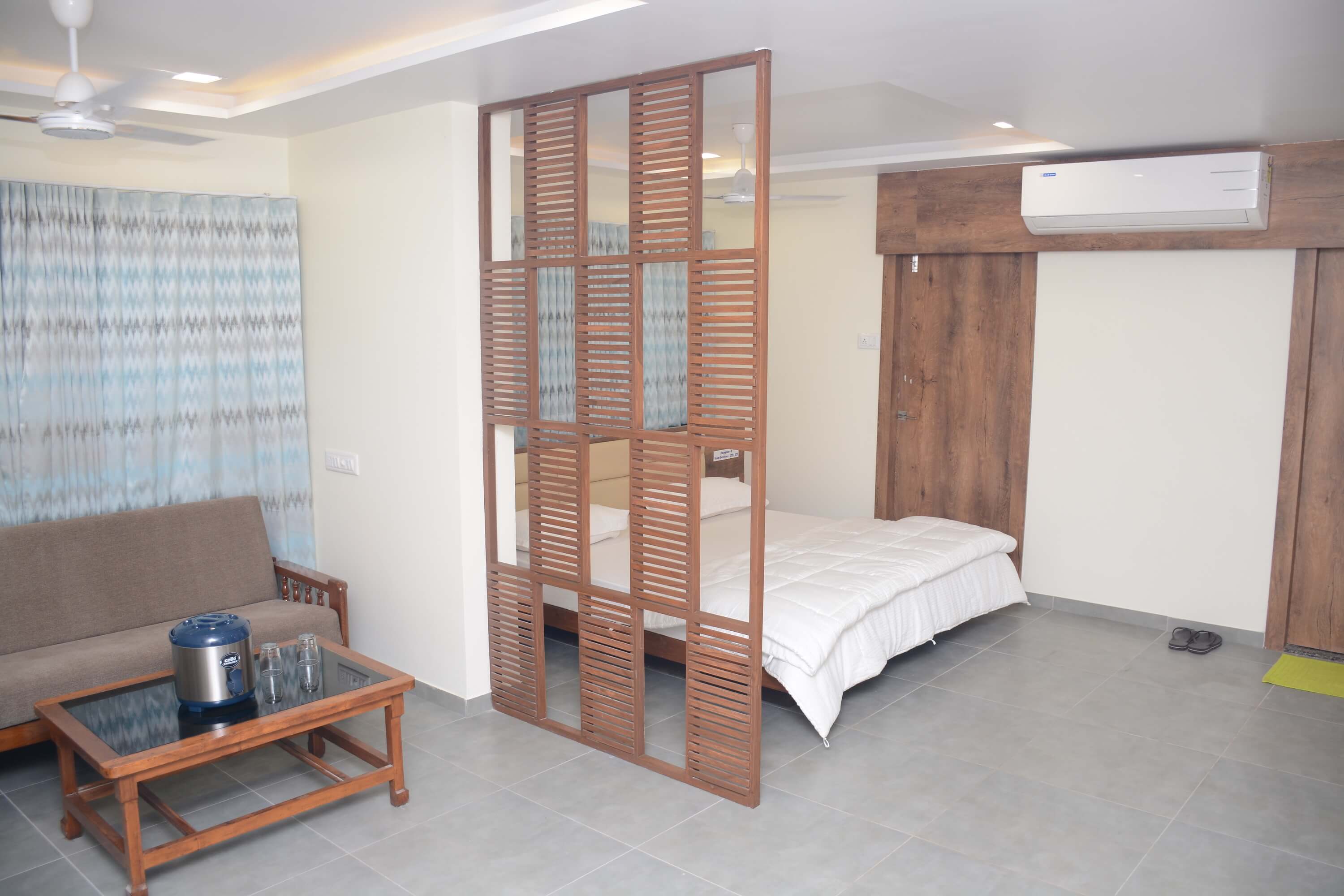 A Perfect Hotel Near Railway Station of Palanpur
Cappal Hotel is family hotel with spacious rooms and beautiful ambience with all the amenities like cable television and telephone, hygienic washrooms and bathrooms etc. Our facilities will surely fulfill your expectations.